Doing it my way.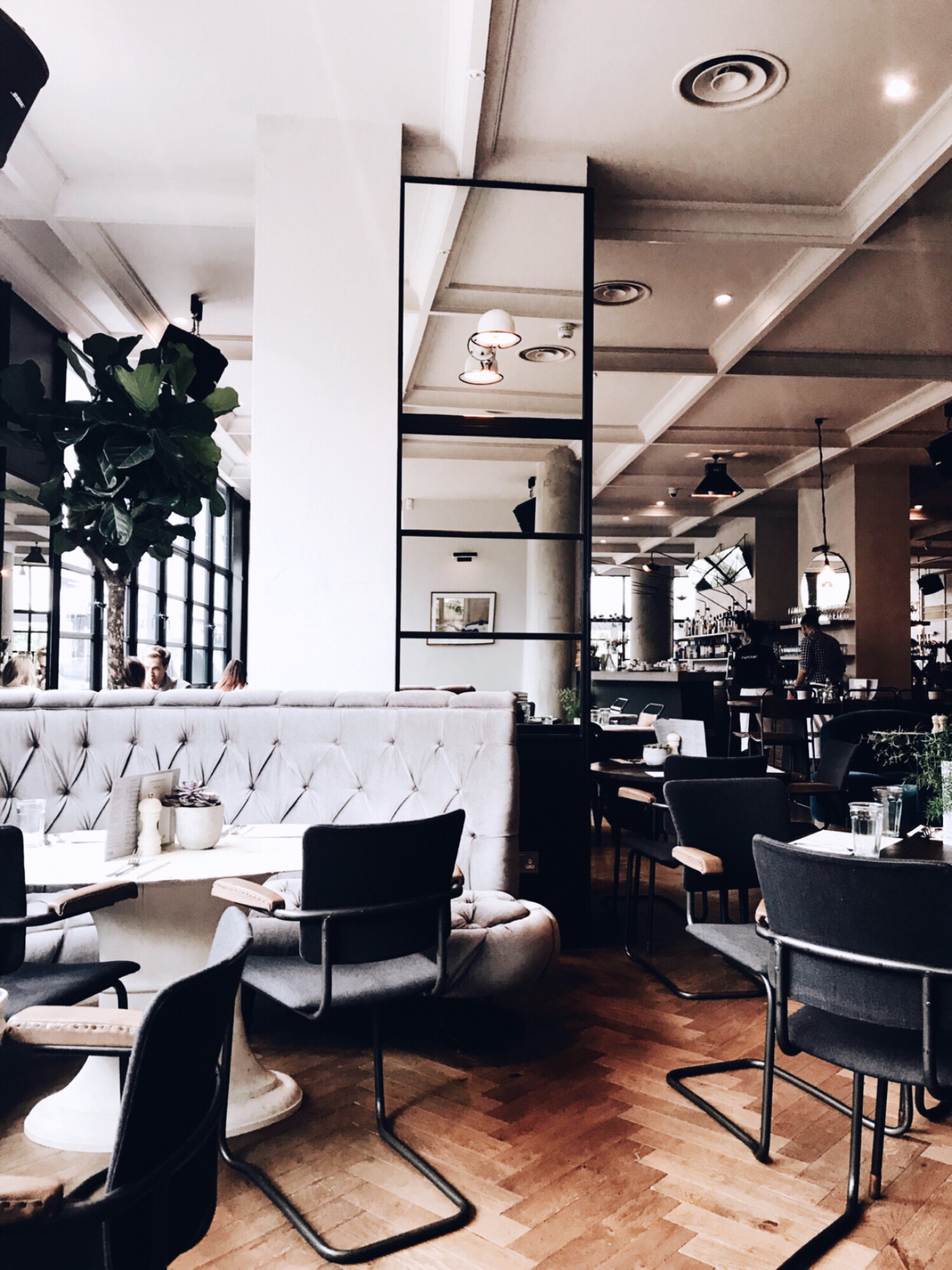 This is what worried me more than anything for a little while. There were a few people (albeit people who didn't know me very well) making it sound like this was the way to socialise in London - and if I didn't want to do that? Well... was I actually going to end up feeling really lonely?
And then one of my friends reminded me to stop being silly, that London is huge and exciting and that there's so much more to do than going for drinks.
Oh, and that I didn't have to do anything I didn't want to.