The London Diaries; An Introduction.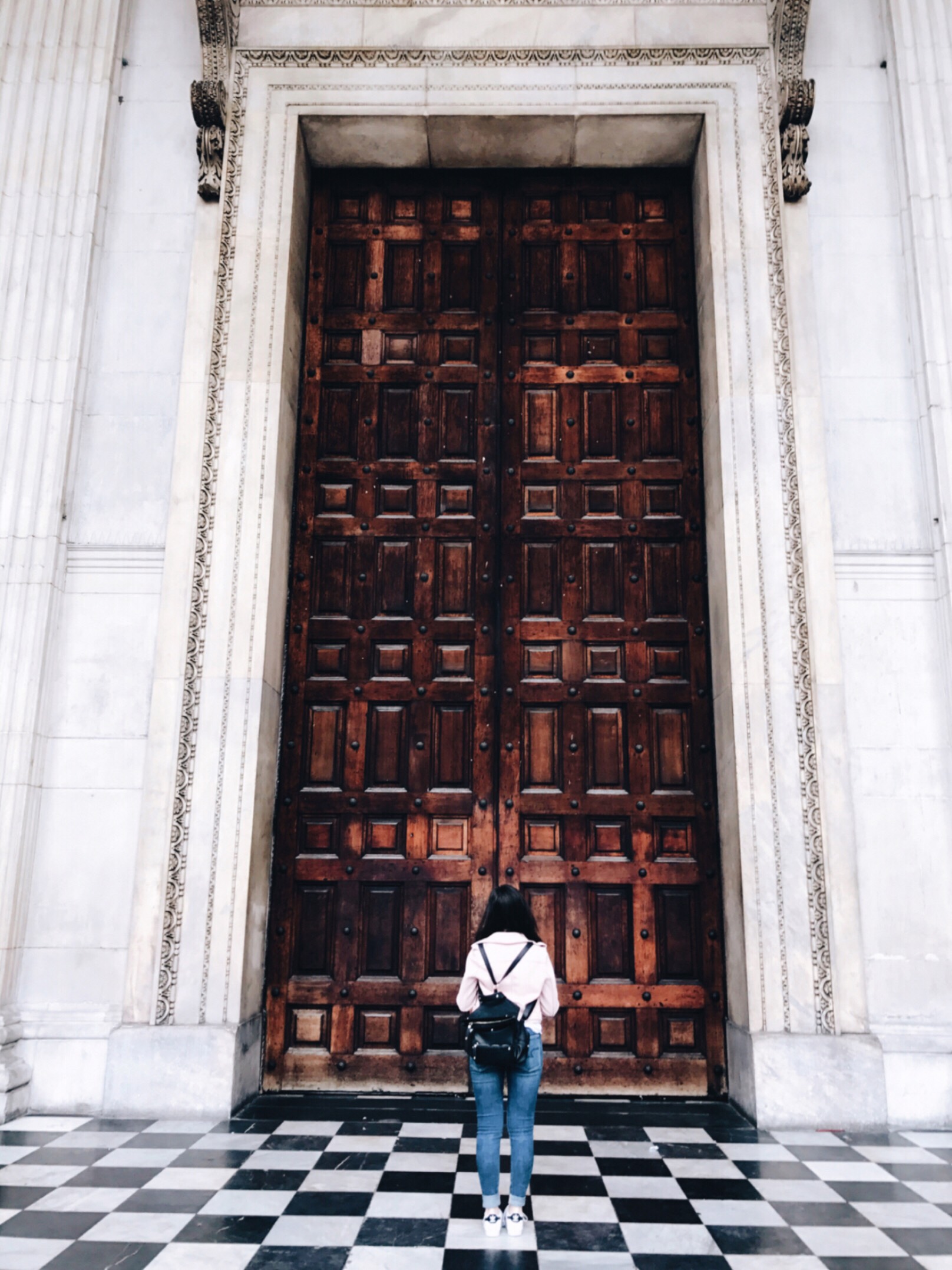 (Nearest tube; St Paul's. Central Line)
I thought I'd kick things off with these photo's from my fleeting visit to St Paul's Cathedral. St Paul's was one of the first places I absolutely wanted to visit. If you haven't been, you won't appreciate how beautiful and grand this building is, and it's history is just fascinating.
Isn't it beautiful?
I really hope I can carry on this series for as long as I'm here, and show you some of the most beautiful places in the city!
Soph
x