A confidence crisis & remembering that everything is temporary.
I was comfortable in Liverpool.
I loved the city, I knew where everything was and I had my favourite little spots that were familiar to me. I had a routine that suited me perfectly, I loved my job and I'd gotten to a point where I was so happy and having the best time.
It took me weeks to convince myself that London was the right choice. Everyone around me was telling me that I had to do this and I was just willing one person to tell me to stay and I would've. However, the opportunity was one that even I knew would've been very silly to turn down.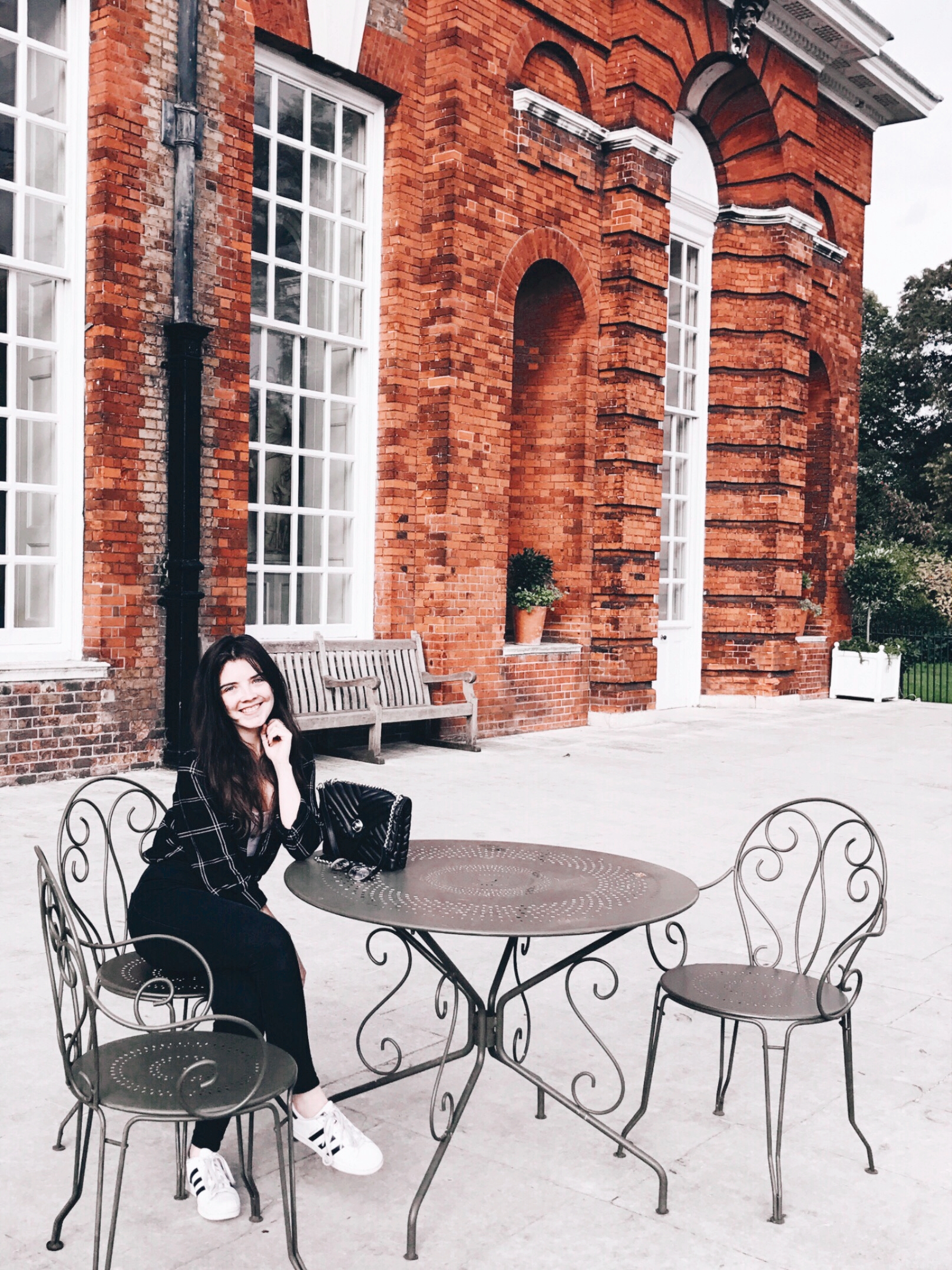 If there's one thing that the last few months has made me realise though, it's how genuinely wonderful the people in my life are. From the poor friend who gets, and puts up with, my daily 'I can't do this!' phone calls, to the friend who will always take me for coffee and breakfast when she knows I need a pep talk (and gives the best ones!), and the old friend from home reminding me how far I've come and to stop being so hard on myself, my support network is the best.
And the one thing they all keep reminding me of too, is that literally nothing in life is permanent. Things change all of the time, and we also have the ability to change anything that we're not happy with if we want to, too.